My story with energy healing began in 2009 when I started looking for a solution for my sleepless nights outside of the spectrum of the clinical medicine. I was looking also for possibilities to improve my health and the quality of my life in general. After spending considerable time reading many sources within the domein of energy healing, I took in 2013 a first step and did the Shin-Do course.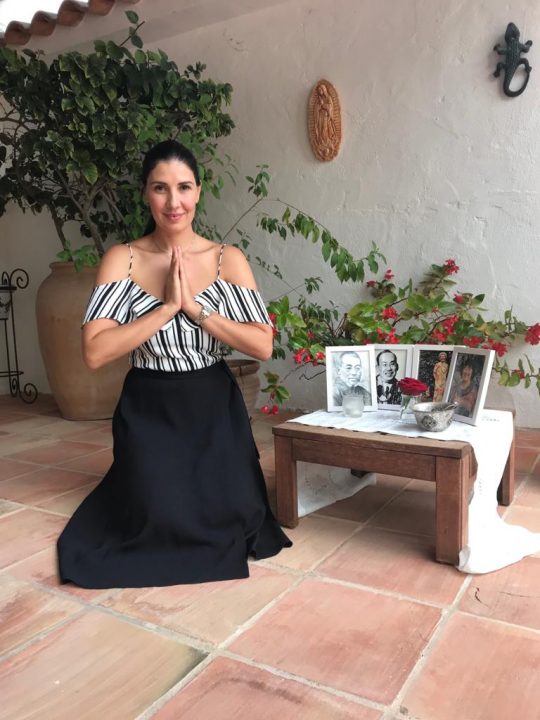 At that point, my interest in energy healing started to grow more and got transformed into a passion. I decided after that to deepen my knowledge in the methodes of energy healing and to extend my exposure to its practices. In 2016 I completed the training Aura Touch Energetic Healer at the Nederlof Centre. After that I followed a path of several trainings until I completed the Reiki Master in 2018.
In 2018 and after a long trajectory in the business world, I started with much dedication my own practice "The Kindness" as a Reiki Practitioner and an AuraTouch Energetic Healer. From my practice I offer Reiki I and Reiki II courses. In addition to that I teach classes of AuraTouch Healing at the Nederlof Centre.
Summary of trainings, educations and courses in energy healing:
Shin-Do
AuraTouch Energetic Healer
Nutrition Module (HBO)
Medical Basic Knowledge for healthcare professionals (1 year training)
Reiki I
Reiki II
Reiki Practitioner
Reiki Master (1 year education at the Nederlof Centre)
Biologika Master (1 year education at the Nederlof Centre)