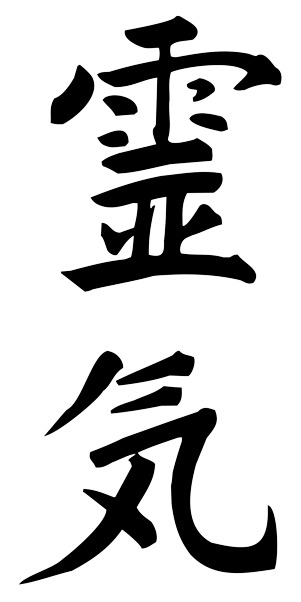 ---
Learning Reiki is quit simple. Prior training, education or experience is not required to take up a Reiki training. Reiki is transferred to the student by the Reiki Master during an attunement process through which the attunement energy and healing techniques are given to the student. Once a Reiki attunement has been received, a student will have Reiki for the rest of his/her life. It does not wear off and you can never lose it.
The Kindness offers courses for the Reiki I and Reiki II training according to the Usui Shiki Ryoho tradition which is straight away in line with the Grandmasters and the Reiki Alliance. During these two courses you will learn inter alia about the energies around the body, how to work with healing energy and the ethics of working with clients.
Reiki Master Naoual Chawkat was trained at the Nederlof Center in Amsterdam. Her Reiki masters in Nederlof composed the curriculum of Reiki according to the Usui Reiki Ryoho tradition and has been exchanging knowledge and experience with former Grandmaster, Phyllis Furumoto. In addition, the Kindness is affiliated with the Reiki Ryoho Foundation.