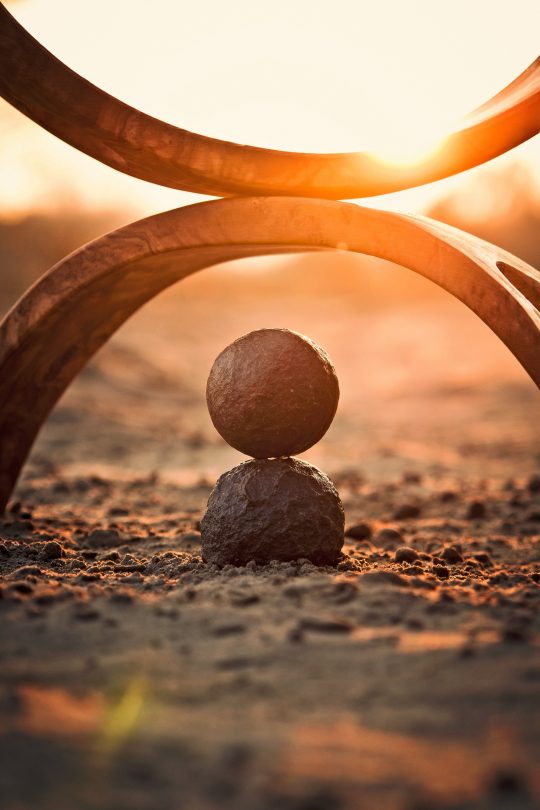 AuraTouch Healing is an energy healing methode that has been developed by Nederlof Centrum. AuraTouch works toward the energetic recovery of the chakra's and the Aura throughout a constructive and stepwise approach through which more balance will be experienced.
Energetic Healing is healing the human through healing the energy field that surrounds him. That includes healing the chakras, removing the negative energies and bringing back the lost parts of the soul.
A blockage, especially the one that is stil in formation in the form of thoughts or emotions and life patters, has a direct impact on the total energy field. Particles will become overactive, will harden or even get weaker, and some chakras will be out of balance.
By means of exploring the aura field and analysing the chakras, the AuraTouch healer will be able to detect and map each deviation in the aura field and any disturbance in the chakras. Accordingly the AuraTouch healer will look into whether there is a disturbance on the physical, emotional, mental or spiritual level. After the mapping, the energy layers and the chakras that are not in balance will be brought to a state of healing.
Benefits and who can AuraTouch help
Healing the energy fields based on that way will offer a great help and support to people during their recovery proces from a sickness. It helps also with tension and stress, and when you feel that you are out of balance.
In practice, some people will seek and undergo an AuraTouch healing session because they know and feel that it helps them proceed further on their path towards personal and spiritual transformation. Some other people wish to be treated because they want to actively work on the recovery of own emotional, mental or physical state of being.
The auraTouch techniques are actually very suitable in helping and supporting people on the physical level. AuraTouch is the designated way to help people with minor illnesses; but also people with major illnesses by means of, for example, relieving and lessening the negative effects of many clinical therapies. More specific, AuraTouch method mostly brings direct relieve from pain.